Sorted by: Date
20171012T164043
Mark your calendars for November 13 - 19, 2017 as we celebrate the third annual National Apprenticeship Week (NAW).
20171023T175935
The TAACCCT Learning Network knows you've been in love with WorkforceGPS for a while now, and things are getting pretty serious. That's why we're excited to help you take things to the next level and introduce you to Chat.
20170612T225134
How do community colleges leverage U.S. Department of Labor funds to build the workforce skills of adults? Listen to the new podcast series, Voices of TAACCCT Presidents, to hear community college leaders across the country describe the impact and influence their TAACCCT grants have had on their schools and the approaches they've taken to scale and sustain programs that respond to the needs of the local economy.
20160825T132759
This is a two-part webinar series focused on competency-based education program models being developed by Trade Adjustment Assistance Community College and Career Training (TAACCCT) grantees.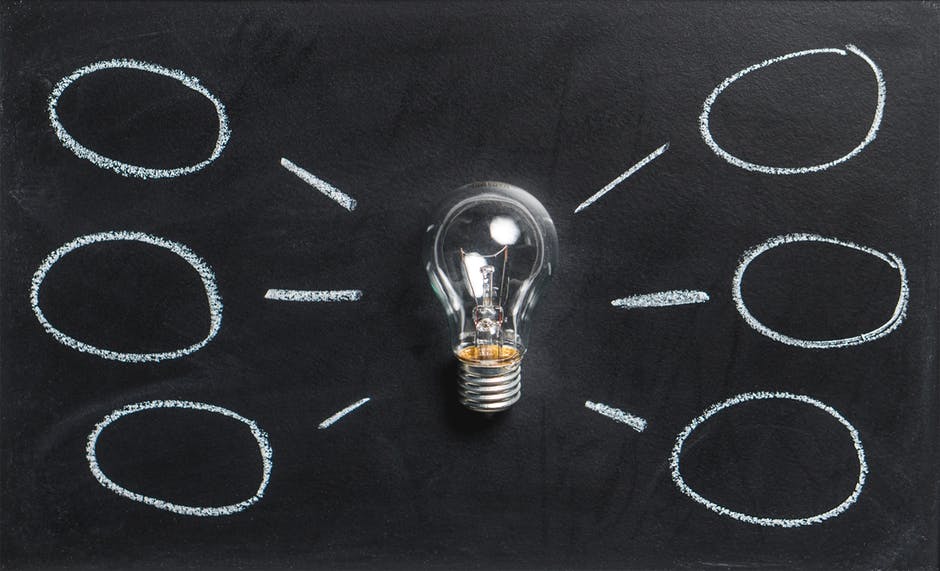 20180312T122953
Don't miss the Innovations Leading to Career Success Webinar Series! This series showcases strategies and resources of broad interest to community colleges and others engaged in career-focused education and training. Register now for upcoming webinars on career pathways, developmental education using competency-based education, affordable learning solutions, sustaining innovation, and apprenticeship.
20181012T124005
REGISTER TODAY! Wednesday, October 24, 2018 4:00 PM ~ 5:00 PM ET
20181001T141745
Register Today! Wednesday, October 10, 2018 4:00 PM ~ 5:00 PM ET
20181001T142921
Innovations in Workforce Development Strategies For Community Colleges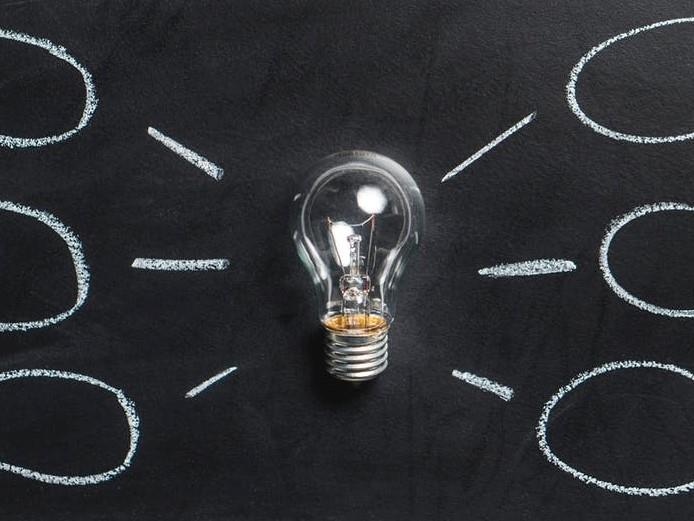 20180924T104014
Don't miss Part II of the Innovations Leading to Career Success Webinar Series! This Part II webinar series showcases strategies and resources developed by community colleges that are of broad interest to educational institutions engaged in career-focused education and training. Topics of upcoming webinars will include building education/employer partnerships, developing sustainable student support systems, employer engagement and more.
20171204T215425
January 30–February 2, 2018, New Orleans, LA Attendance at this meeting is not required as part of your grant. If you plan to attend any in-person events, be sure that they are consistent with your Statement of Work and with the SGA restrictions on allocable costs in the fourth year of the grant.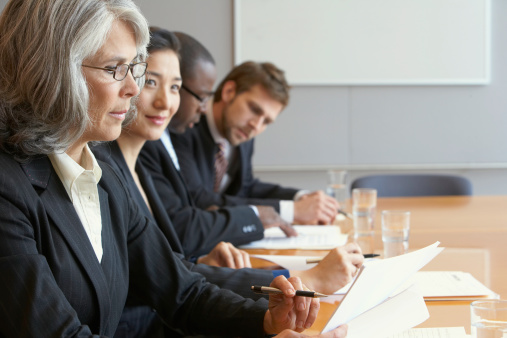 20170331T143739
Join this month's TAACCCT Grantees Monthly Consultancy Call: Special Town Hall Edition Monday, December 5, 2016 4:00 - 5:00 PM ET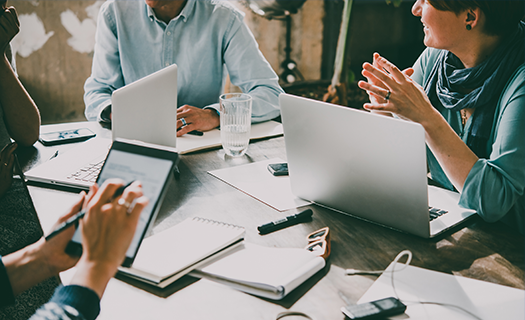 20190823T150438
Are you interested in using competency models to develop curriculum? Join us on Tuesday, September 10th, 2019 for the third call in the U.S. Department of Labor Competency Model Peer Learning Group Series.
20190603T093507
Wednesday, March 20, 2019 4:00 PM ~ 5:00 PM ET REGISTER TODAY!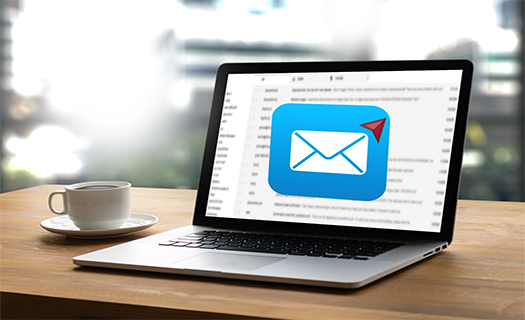 20200612T131508
WorkforceGPS has implemented a new way for you to stay up to date about the content you care about by allowing you to create a customized email alert. You will now have the ability to tailor emails from across WorkforceGPS and this Community by specific filters. Check out this video which describes this new feature and how you can set it up!